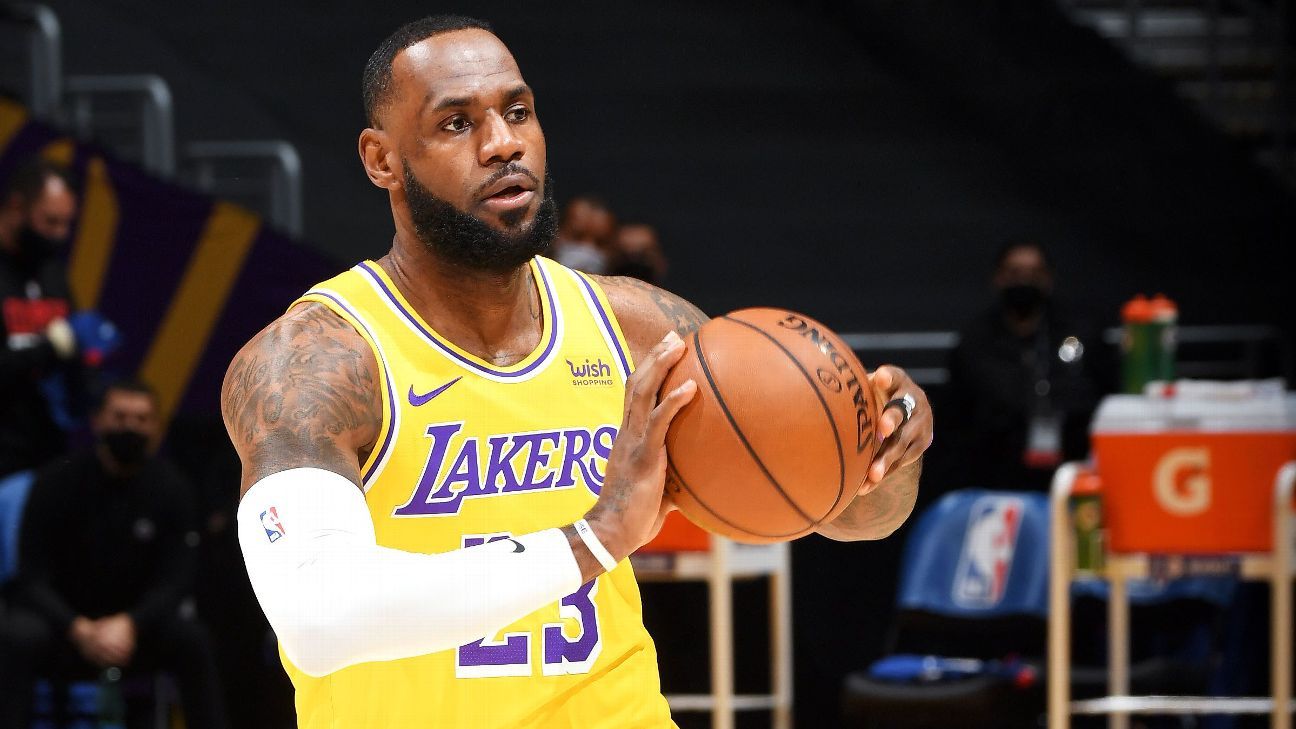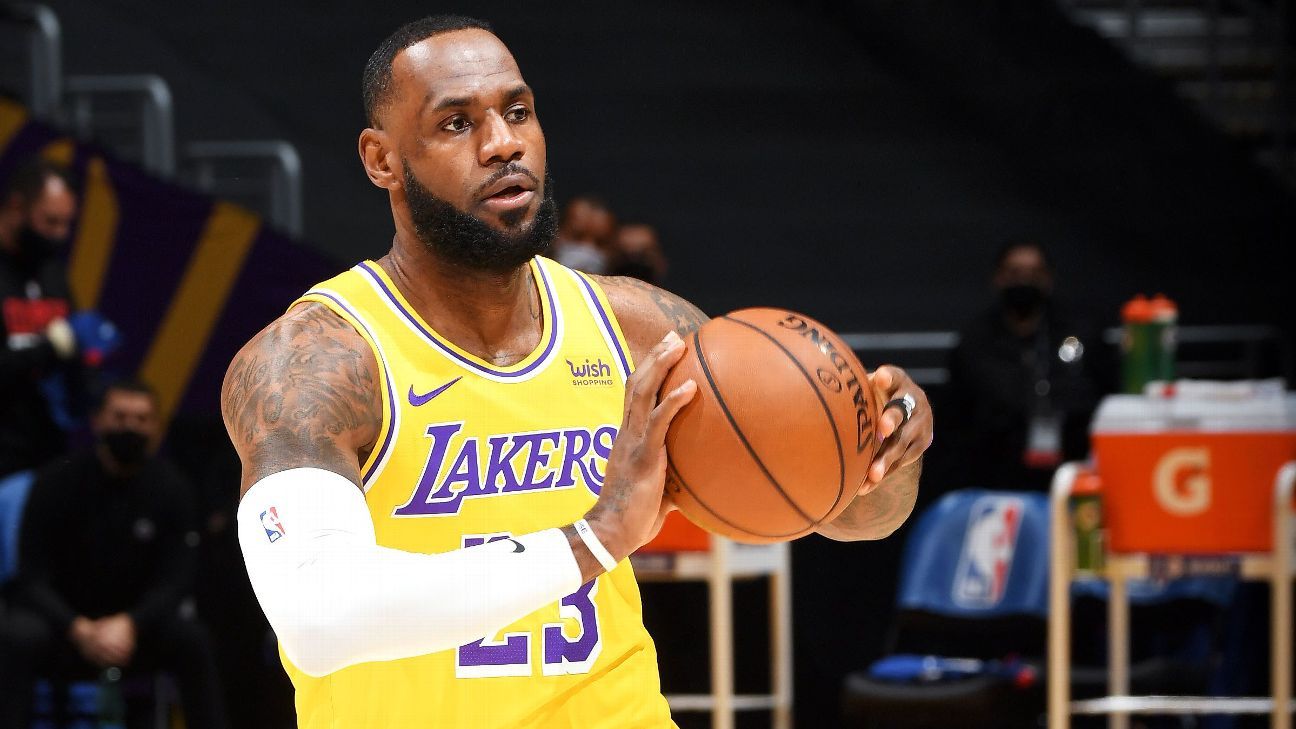 LeBron James said he will be "ready to go" to Los Angeles Lakers'play against Dallas Mavericks on Friday despite rolling his left ankle in the season opener.
"I'm ready to go tomorrow on Christmas Day," James told reporters Thursday. "I've never missed a Christmas Day game and I do not plan to miss one tomorrow."
James sat out the final eight minutes of the Lakers' 116-109 opening loss loss for LA Clippers after rolling the ankle but stated after the game, he would plan to play against Dallas.