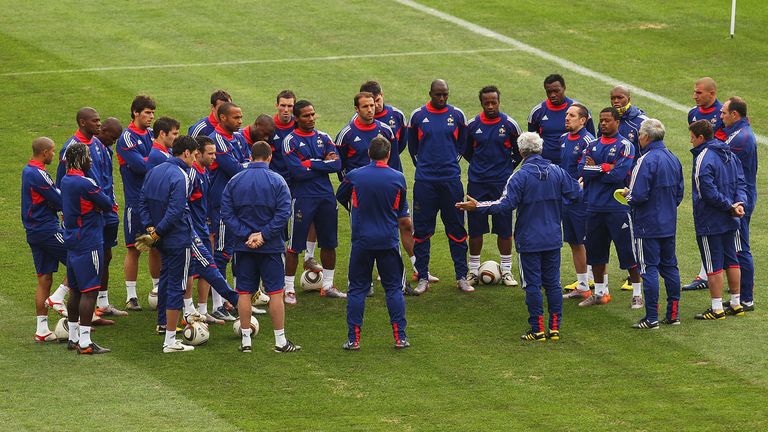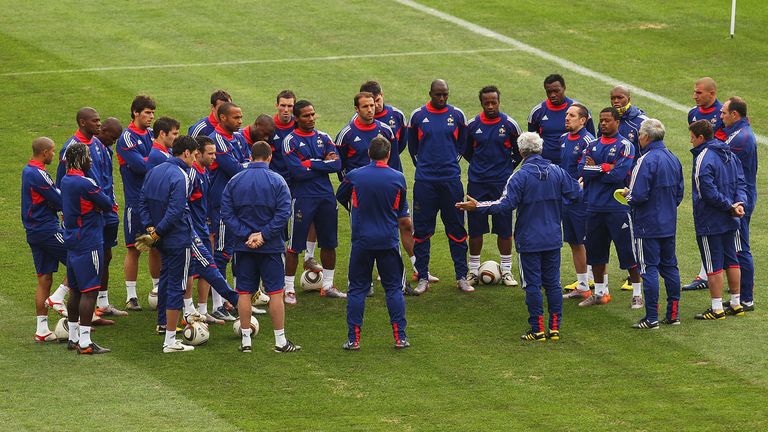 Former France coach Raymond Domenech has surprised management at Ligue 1 club Nantes.
The 68-year-old has signed a short-term deal until the end of the season to replace Christian Gourcuff, who was sacked in early December.
According to Fant's rules, clubs are not allowed to appoint managers over the age of 65, so Nantes is waiting for Domenech to be officially confirmed.
However, when he moved to Nantes in 2017, he was given the same privilege as Leicester and Chelsea manager Claudio Ranieri.
Nantes are 16th in Ligue 1. Rennes finished third on January 6 with three points from the exit zone.
Le Blues manager said: "I am very happy to be joining Nantes in Denmark today.
"I can't wait to do everything I can to work with the staff and find a place that deserves the team's standards again."
Domenech is based in South Africa. After the bottom of the group with Mexico and Uruguay, Les Bleus was last ruled by France at the 2010 World Cup to leave the group.
The Knysna incident dominated France's visit to South Africa after the French Football Federation boycotted a united training camp with Nicolas Ancako, who sent the French Football Federation home to a 3-0 home defeat to Domenech. To Mexico
Prominent figures from the entire French dressing room, including Thierry Henry and Captain Patrice Evra, left the South African debutants in the dressing room for the final group stage loss.
Domenech resigned after the World Cup, ending his six-year tenure after losing the 2006 World Cup final in Italy.
He worked as a television presenter for 10 years, playing his last role in Lyon between 1988 and 1993, but is now back on the club manager.
!function(f,b,e,v,n,t,s){if(f.fbq)return;n=f.fbq=function(){n.callMethod?
n.callMethod.apply(n,arguments):n.queue.push(arguments)};if(!f._fbq)f._fbq=n;
n.push=n;n.loaded=!0;n.version='2.0′;n.queue=[];t=b.createElement(e);t.async=!0;
t.src=v;s=b.getElementsByTagName(e)[0];s.parentNode.insertBefore(t,s)}(window,
document,'script','https://connect.facebook.net/en_US/fbevents.js');
fbq('set', 'autoConfig', 'false', '1476975859286489');
fbq('init', '1476975859286489', {
em: 'insert_email_variable,'
});
fbq('track', 'PageView');